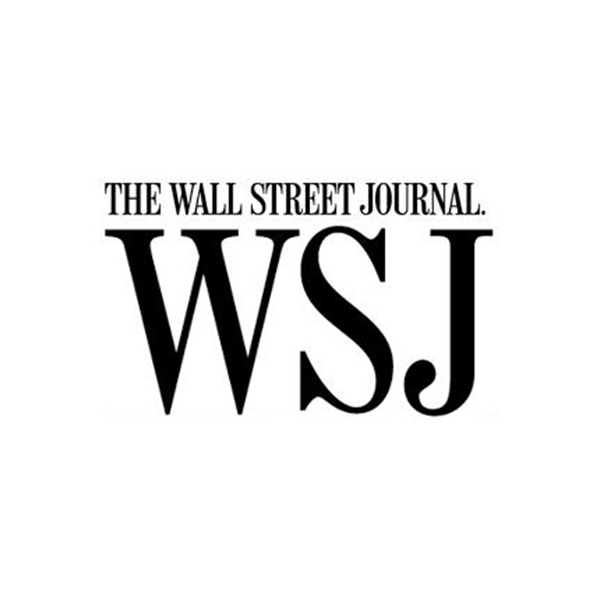 A great article came out yesterday featuring one of our graduates (Ryan Seymour), and our game scholar in residence (Andy Phelps).
"When a Passion for Videogames Helps Land That Job: Hiring managers are opening up to candidates who tout skills gained from making or playing videogames" by Sarah E. Needleman (Mar. 6, 2019)
"Work history, check. Education, check. Videogame experience … check? Employers across a range of industries are embracing résumés that include backgrounds in making or playing videogames, concluding the digital pastime can help employees with online collaboration, problem solving and other critical workplace skills.

WSJ
Soft skills plus programming matter, according to the DC organization that hired our grad:
Ashley Deese, who manages digital media at the Smithsonian Institution's science-education center in Washington, D.C., said she appreciates programming know-how but also looks out for gamers' soft skills. "They tend to be problem solvers, organized and adaptable," she said.

One recent recruit, Ryan Seymour, came on board after earning a master's in game design from American University. The 34-year-old, who grew up playing the historical game "Civilization," had created a game while in school in which players manage a museum.

He included a description of it with his résumé.


"It was really incredible," Ms. Deese said. "We absolutely knew he needed to be part of this team."

WSJ
Also quoted is our game scholar in residence:
Andrew Phelps, director of Rochester Institute of Technology's game-degree program, said students are being recruited by companies outside the videogame industry, including GE, Forbes Media and the digital creative agency AKQA Inc., a unit of WPP PLC. Graduates have gone on to work in politics, education and areas within technology unrelated to videogames.

"What we used to stereotypically think of as a weird thing some folks did in their basement is now part of everyday life," Mr. Phelps said. "Gaming has become a common touch point for people."

WSJ
To read the full text, see the article on the WSJ website.