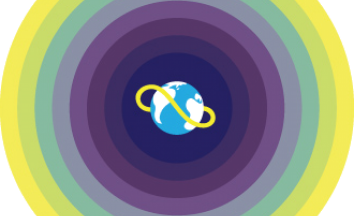 We were proud to host the 2020 Global Game Jam at American University (January 31 – February 2).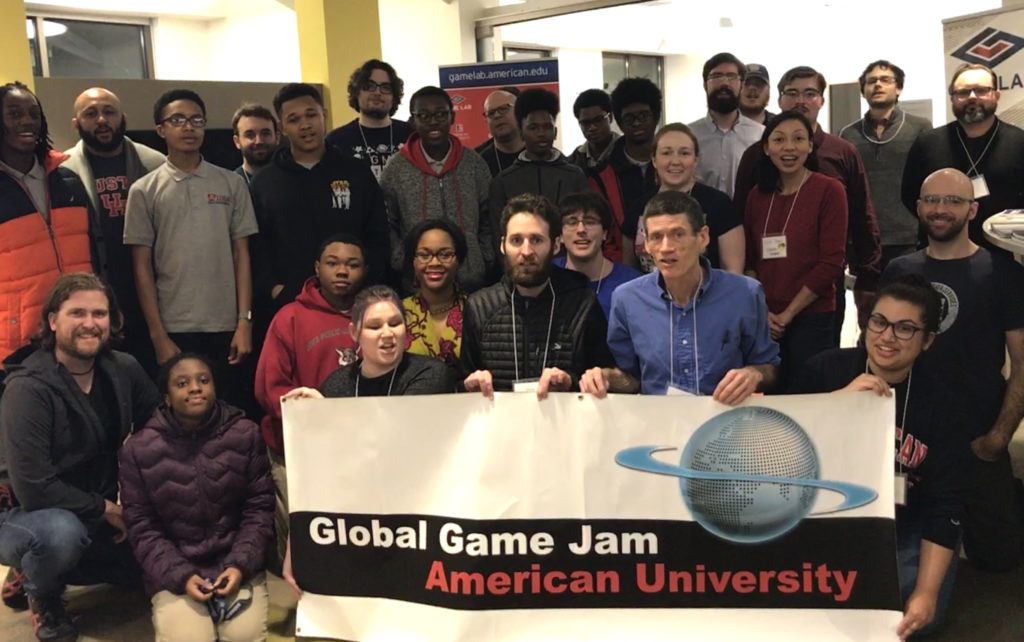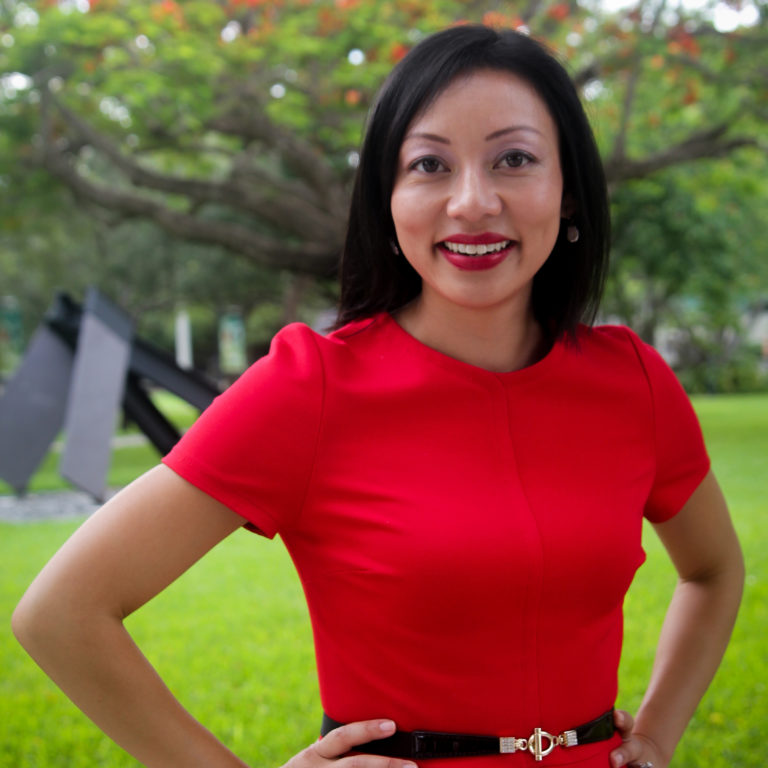 Our keynote by interaction designer Lien Tran of Miami, who co-directs the NERDLab. (See below for bio.)
Who came this year? 2020 registrants included:
a graphic designer with significant industry experience
a nutrition educator, eager to make games with health benefits
a game designer who has developed materials for the Smithsonian
Quick links:
Registration

on our Eventbrite site (so we can order the food!)

Our group page for the Global Game Jam official site
Directions

and parking for the AU Game Lab

Detailed schedule
Welcome and instructions for registered attendees (a release form is also required for non-AU participants — see form)
Keynote bio (for Friday night): Lien Tran is a social impact game designer, assistant professor, and co-director of the New Experience Research and Design Lab (NERDLab) at the University of Miami. Lien often applies design thinking and human center design techniques in order to create informed, goal-directed solutions for games, apps, and emerging technologies such as VR. Her game projects typically address social justice, health, and environment issues at the local, national, and international levels. Previous game partnerships include Open Society Foundations, World Bank, United Nations, and Red Cross Red Crescent Climate Centre.
Have questions about our plans for the AU Global Game Jam? Contact Benjamin Stokes, our faculty lead for #GGJ20.